Please Call (864)630-6141 for Scheduling
By Appointment. Professional inquiries only.
Expect a 12 week minimum for "soonest available" and significantly longer for evening or weekend appointments.
All appointment requests without a referral will be scheduled with Rhonda, a partner through Salon Bellissimo.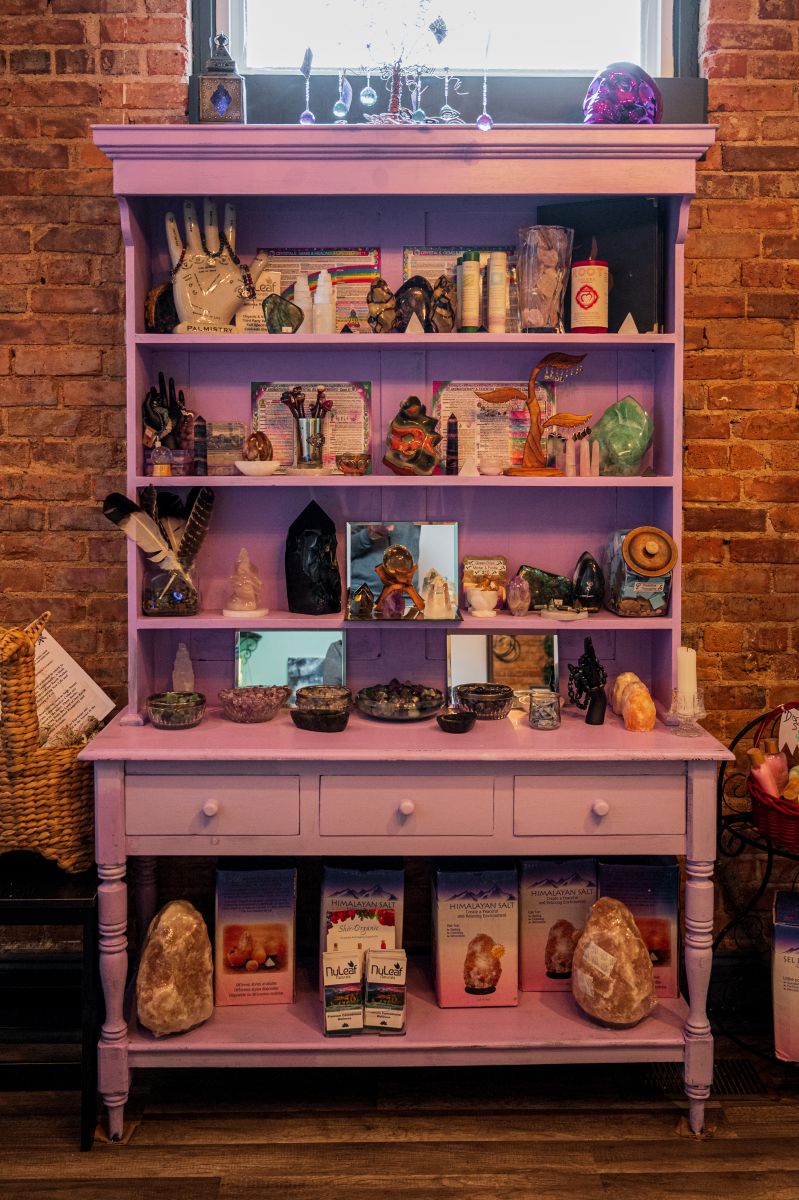 Cancellation Policy
We understand that unanticipated events happen occasionally in everyone's life. In our desire to be effective and fair to all clients, the following policies are honored:

48 hour advance notice is required when canceling an appointment. This allows the opportunity for other clients to schedule that particular time slot. If you are unable to give us 48 hours advance notice you will be charged UP TO THE FULL AMOUNT of your scheduled appointment. If you have an unpaid cancellation fee and an existing appointment, your service may be forfeit to accommodate paying customers. As soon as you know of a change to your schedule or start to feel unwell, COMMUNICATE these concerns.

No-shows
Anyone who either forgets or consciously chooses to forgo their appointment for whatever reason will be considered a "no-show." The client will be charged a cancellation fee at least half of the amount of the scheduled service. A balance will remain and must be paid at or before next treatment. In the event of multiple missed appointments, therapists can refuse further appointments or require a deposit up to the full amount of service.
At any time, Salutem Organic Massage reserves the right to cancel, suspend, and permanently ban any client without cause. We strive to maintain an ethical and successful business. Some behaviors that may permanently ban a client include inappropriate conversation (political attack, sexually perverse discussion, after-hours conversation with suspect intent or unyielding negativity), sexual misconduct of any kind, habitually missing appointments, slander, or destruction of property.
Gift Certificates
**Gift Certificates, paid, won or otherwise, are subjectively forfeitable in the event of a "missed" appointment. The forfeiture is to compensate the therapist for lost time. ** All gift certificates numbered before #600 have expired. Contact Salutem Organic Massage if you are still holding an expired certificate as %0% of its value may still be redeemed if the expiration date landed during the pandemic shut down of 2020. Gift certificates may only be redeemed by the card holder and must be presented at time of service to qualify as a payment method.

Late Arrivals
If you arrive late, your session may be shortened in order to accommodate others whose appointments follow yours. Depending upon how late you arrive, your therapist will then determine if there is enough time remaining to start an effective treatment. Regardless of the length of the treatment actually given, you will be responsible for the cost of the"full" scheduled session. Out of respect and consideration to your therapist and other customers, please plan accordingly and be on time.

If you would like us to contact you, please submit an appointment request or email us at salutem.organic.massage@gmail.com
We look forward to hearing from you soon!