Check in often to discover Shira Skin Care, unique aromatherapy blends and more!
All eyes need an eye cream! The Shir-Organic Select Pure Basil and Bergamot Eye Cream softens, moisturizes and protects the delicate eye area.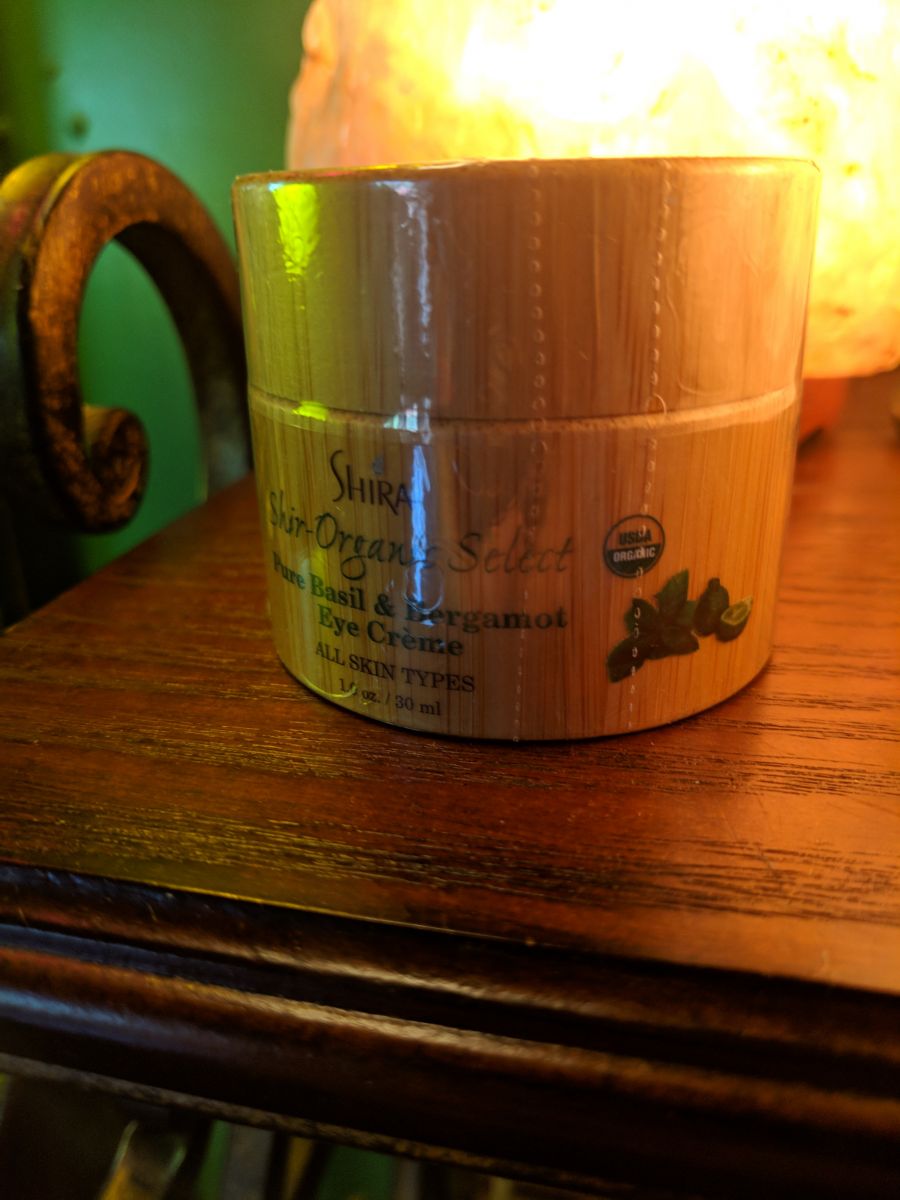 Revitalize the skin with the Shir-Organic Select Pure Acai Lemongrass Toner. Acai berry gives powerful antioxidants, vitamin E and iron to the skin. Willow Bark Extract works like salicylic acid to have an anti-inflammatory effect while Irish Moss binds moisture to the skin.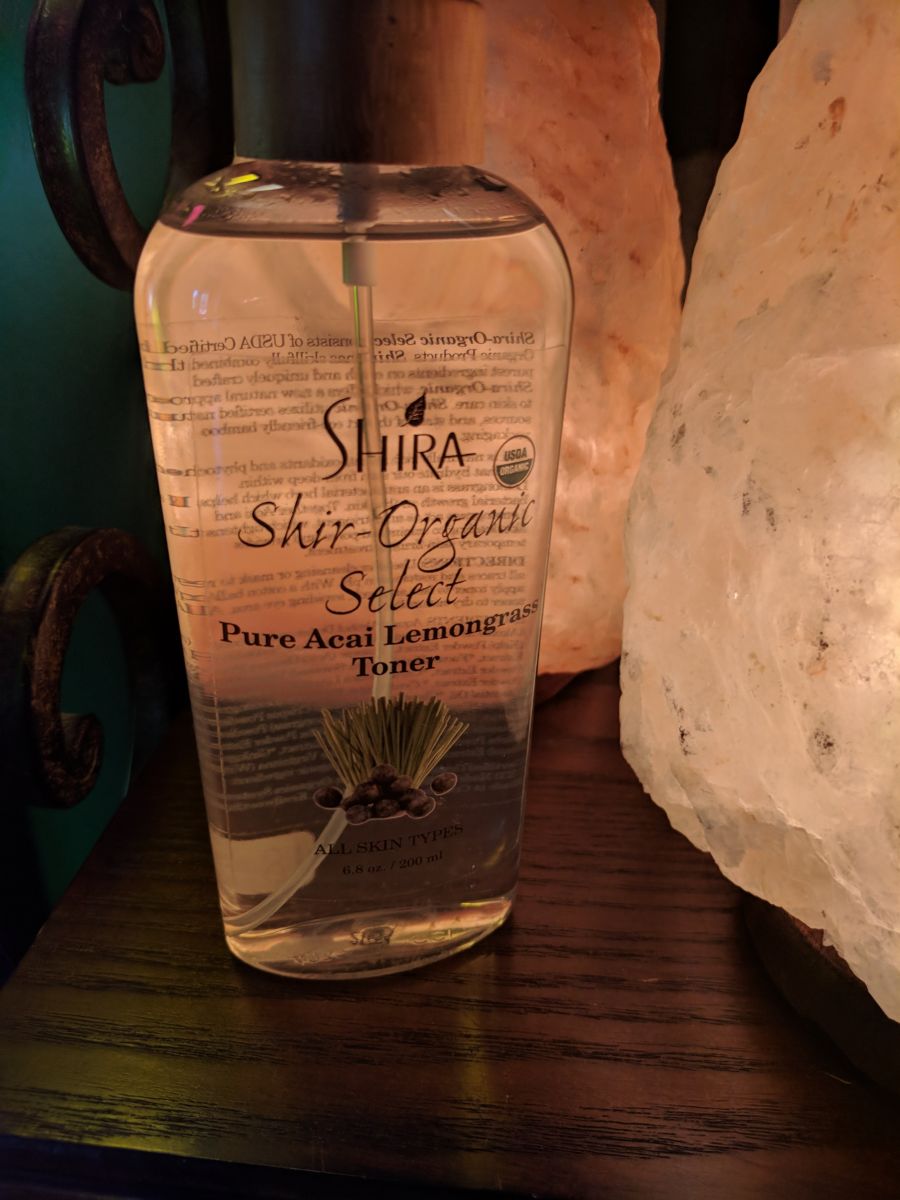 Firm your skin and restore life with the Shir-Organic Pure Shea Butter and Peppermint Firming Cream! This highly nourishing formula rich in Shea Butter, Cocoa, Algae and Botanical Extracts is specially designed to increase circulation, replenish lost minerals and enhance skins hydration, elasticity and tone.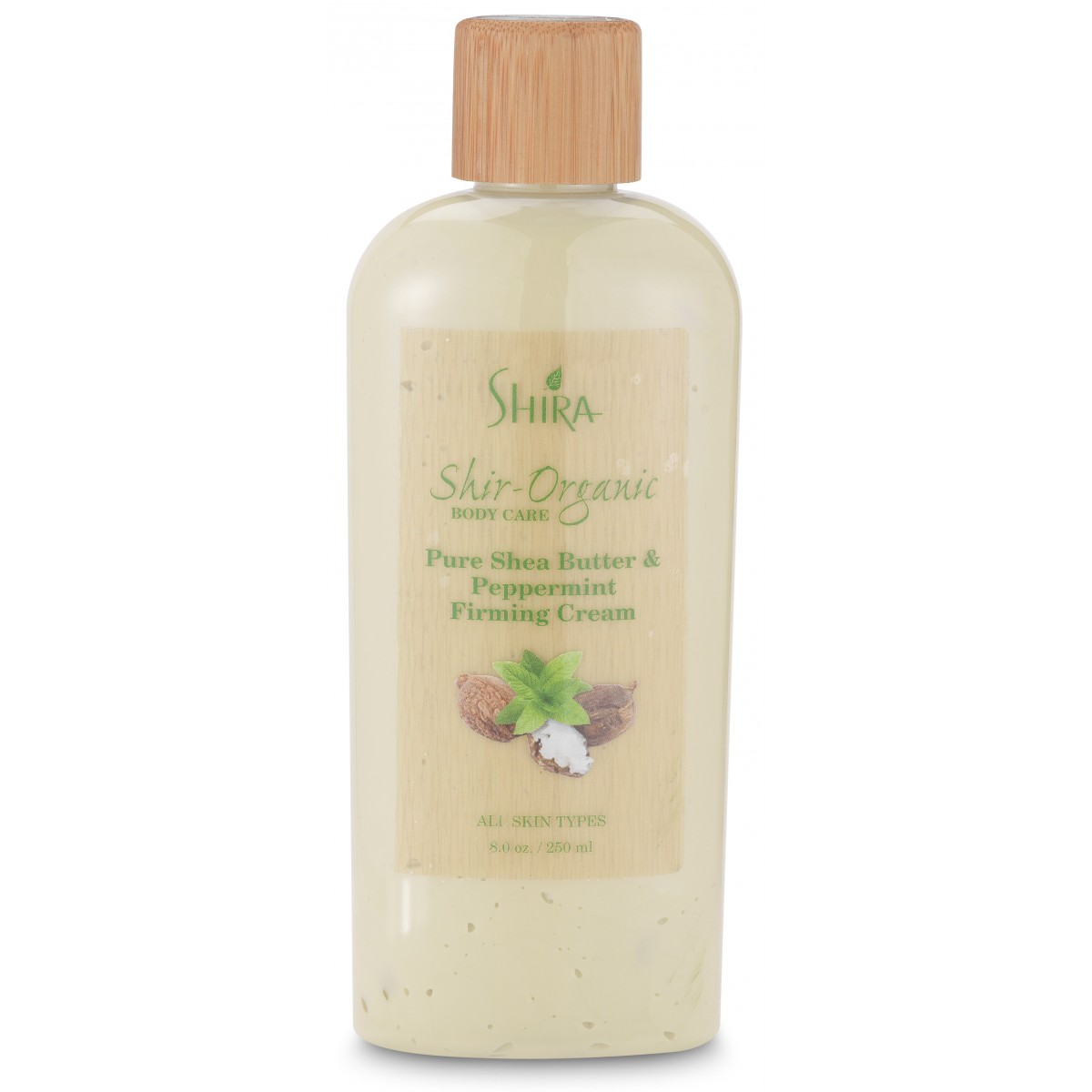 For intense hydration, enjoy the Shira Organic Select Sacha Inchi Serum! This serum utilizes wheatgrass, shea and sachi inchi to provide vital omega fatty acids to replenish mature, dehydrated skin.
To brighten and rejuvenate, use Shira's Pure Sweet Citrus Marmalade Mask! Vitamin C and Glycolic acid even out tone and texture.
-Vitamin C restores radiance through Camu-Camu fruit extract
-Lactic Acid gently exfoliates environmentally damaged skin
For the Winter Dry-Skin Spell, use Shira's Pure Avocado Moisturizer.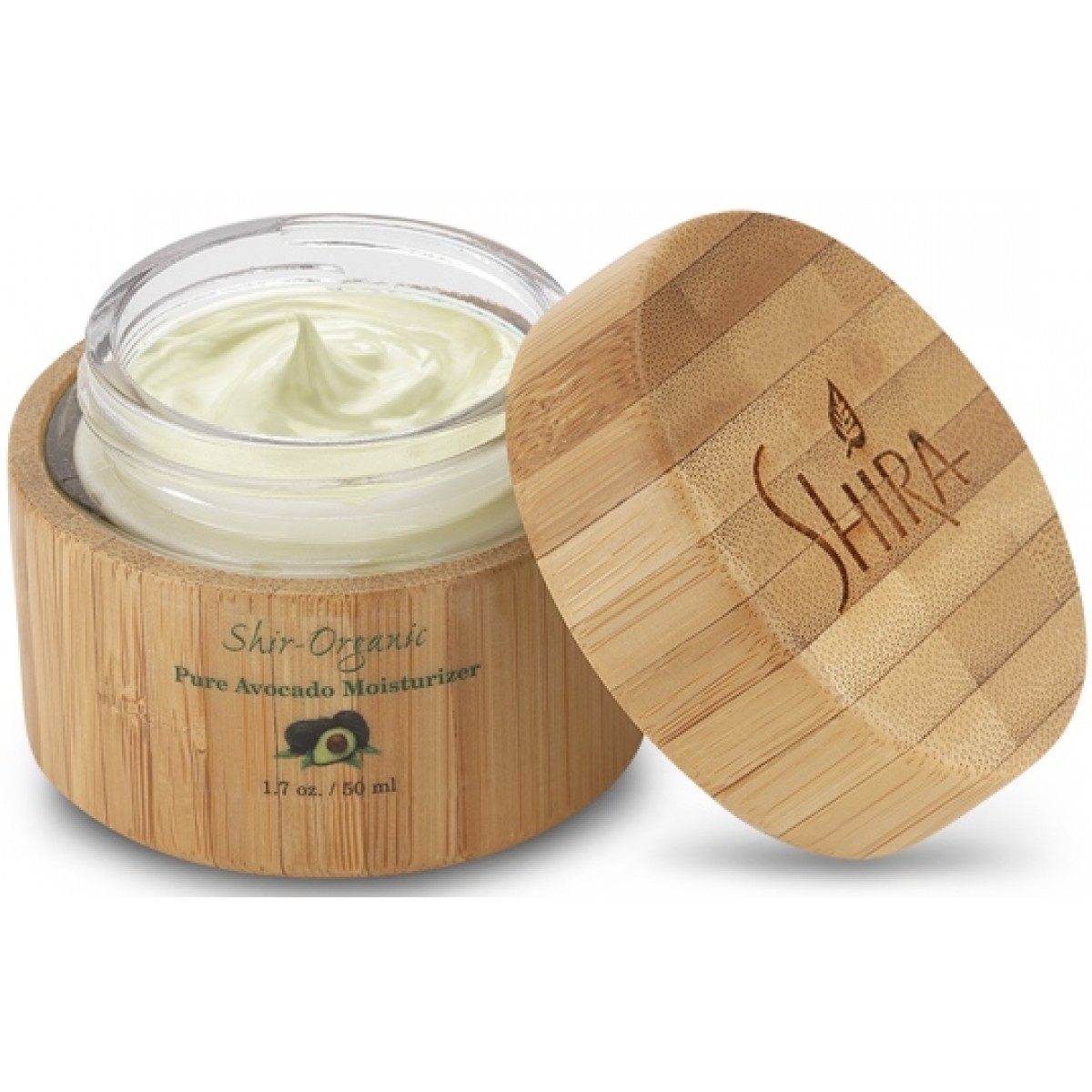 - Rich in Vitamins A, B, D and E
- Relieves dryness by improving moisture levels
Ideal for dehydrated, undernourashed and sun damaged skin.
Penetrates evenly and deeply to make skin soft, healthy and moisturized.
In honor of Autumn, our current Product Spotlight is Shira's new Pure Pumpkin Smoothing Peel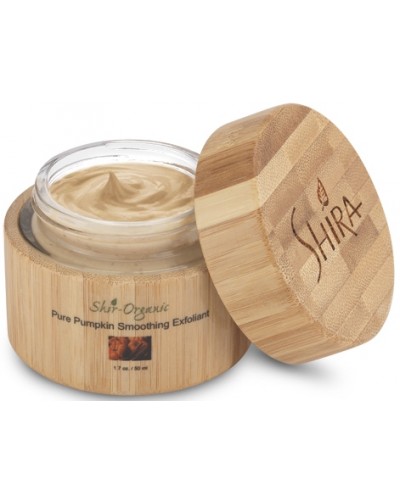 Pineapple, papaya and pumpkin enzymes exfoliate and soften skin with anti-oxidant protection.
~Loosen dead skin cells~
~Keep pores clear and vibrant~
~Enhances radiant complexion~
~Recommended for all skin types, except sensitive~